Counselor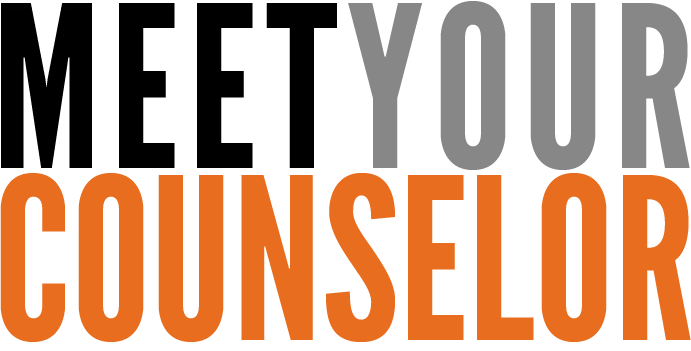 Hola! My name is Blanca Howells, the school Coordinator for Student Services at Hector P. Garcia.
This page will provide you with information about the School Counseling Program, school events,
counseling topics, and resources available to students and families.

School Counseling Program:
A school counseling program reaches every single student and targets the student's academic and social skills, work on positive attitudes, and ways to assist the student to be successful academically as well as on a personal and cognitive level.
Small Group Counseling: Where 3-6 students share similar concerns and work together in a small group and safe environment. Discussion topics are based on student's need and are encouraged to exercise problem resolutions on their own and are guided as needed.
Individual Counseling: Focuses on normal or personal school achievement barriers. One-on-one discussion is carried on a confidential and safe environment. Topics are based on student needs.
Classroom Counseling Lessons: Kinder – 2nd grade use the Kelso program, where a lovable frog puppet uses conflict management resolutions and teaches small children when to be able to solve problems on their own and those requiring adult supervision. 3rd – 5th grade use the Bully Blockers program where students learn how to prevent and reduce all forms of bullying. Classes of character traits, manners, and responsibility are also given on a monthly basis.
Lunch Brunch: During lunch brunch, a group of 4-6 students eat together with me and talk about social skills, anger management, anxiety, friendship, or any other topic the students want to talk freely about.